Impact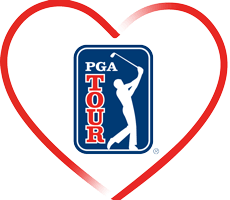 ---
OUR IMPACT TRAVELS FAR BEYOND THE BALL
Through the world of golf, the PGA TOUR drives positive impact at unprecedented levels to support and improve local communities.
Each PGA TOUR tournament is an opportunity to give back to your community in one of three ways – attending an event, volunteering, or donating money. Not-for-profit tournaments under the PGA TOUR umbrella donate their net proceeds to support local organizations, totaling more than $3.64 billion in donations to date. These tournaments wouldn't be possible without the 100,000 volunteers annually who commit their time to ensure each event is a success.
By supporting a PGA TOUR event, you make an impact on countless philanthropic organizations in your community.
Archive
Jimmy from Make-A-Wish gives Jon Rahm his book
17D AGO
Mack Champ Invitational hosts girls' event
23D AGO
Marc Anthony at the Maestro Cares Foundation annual golf tournament
26D AGO
'Don't be afraid to open up about it' Ryan Brehm on prioritizing mental health
Archive
Moment of silence held at AT&T Byron Nelson
Inclusion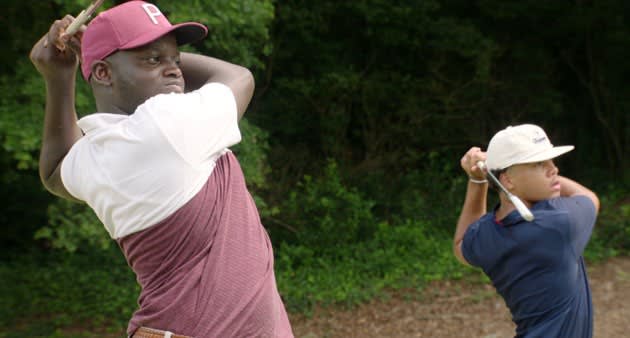 As a global organization, the PGA TOUR aspires to reflect the regions and communities where we play as we believe diversity of thought and background is vital to our success and growth. We strive to create an inclusive and welcoming culture and be a positive example for all our constituents and partners..
We began a renewed focus on diversity, equity and inclusion (DEI) in 2014 that has included significant efforts to increase multicultural and gender representation at all levels of our workforce. It has also included the establishment of employee resource groups to help create a more inclusive work environment. We additionally began focusing on outreach to diverse audiences to grow participation in our sport.
At the end of 2019, to amplify our DEI efforts and build on the progress made in all levels and business interests of the PGA TOUR, we established the Inclusion Leadership Council (ILC) to identify and execute the key inclusion initiatives for the TOUR. As part of these efforts, in 2021, we announced our commitment of at least $100 million over 10 years to support racial equity and inclusion efforts. We have been working with our tournaments and their local communities to build on the incredible impact they are making already through increased understanding, support and engagement with nonprofits leading equity and inclusion work.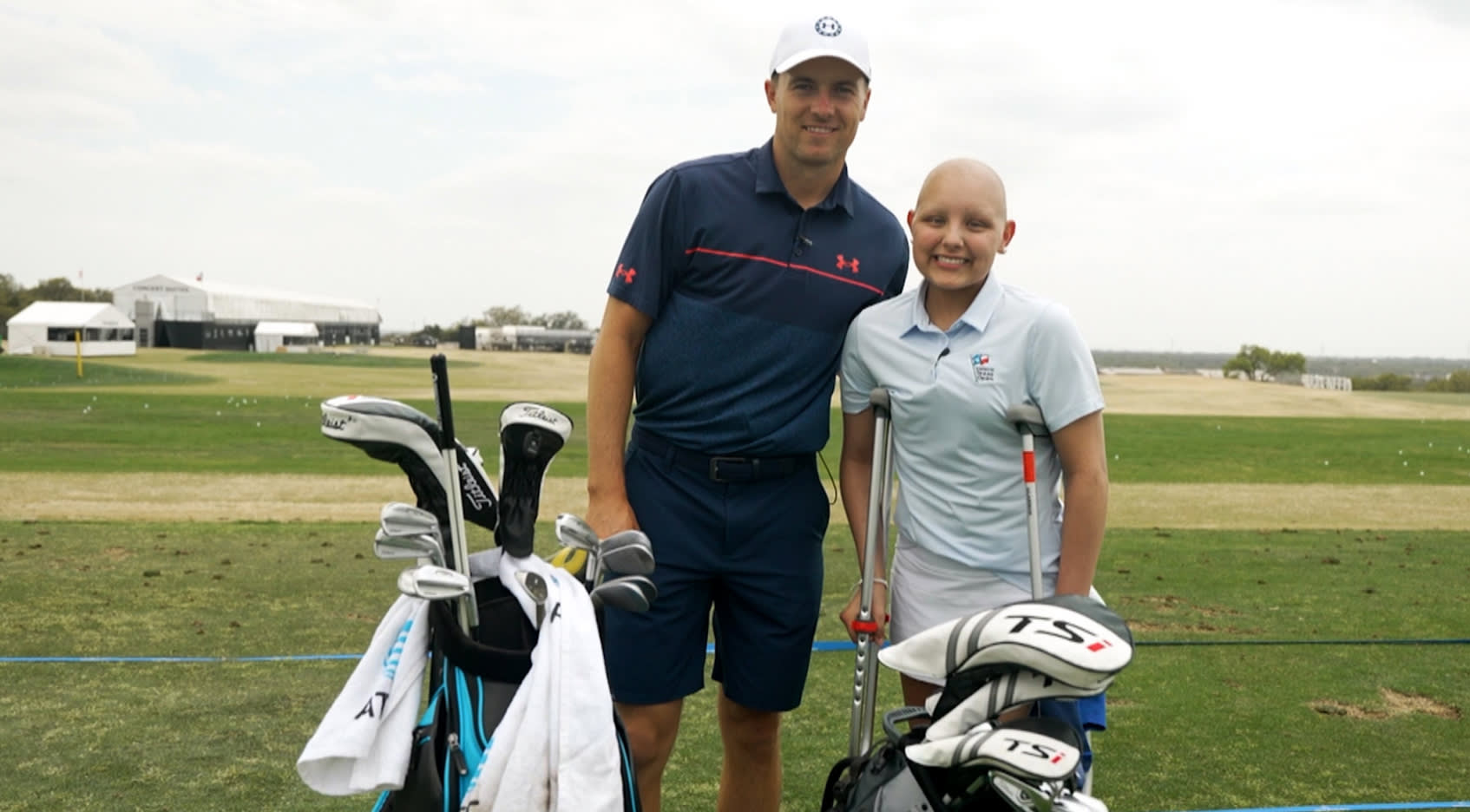 Sustainability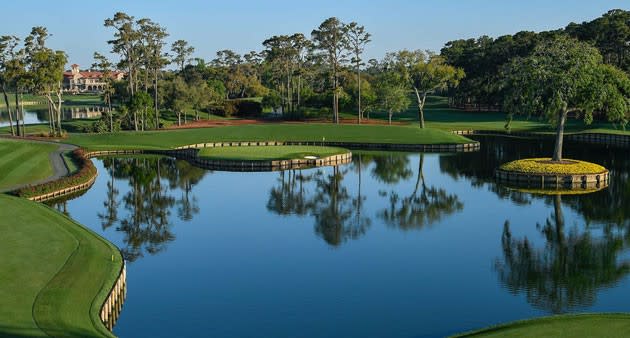 The PGA TOUR is committed to being intentional in implementing sustainability efforts that drive positive environmental change.
Through the PGA TOUR's Global Home, employees, tournaments, TPC properties, players and partner network, the organization helps lead a collaborative effort to reduce its environmental footprint and positively impact the communities in which we work and play. In addition, the announcement of a new Media Building as part of the PGA TOUR's Global Home Ponte Vedra campus has led to an anticipated Global Home LEED Gold certification by May 2022.
Among other sustainability initiatives, the PGA TOUR has been recognized for environmental stewardship across the TPC network, supports nonprofits committed to environmental protection in local communities, and has tournaments that focus on zero waste, carbon neutrality, and repurposing raw tournament materials.
With guidance from our partners and environmental experts – along with a dedicated internal taskforce – the PGA TOUR is working toward an overarching sustainability strategy. This includes identifying areas of improvement, innovating new processes, and implementing creative programs that achieve measurable results. We believe this commitment will create a significant positive impact on the environment as well as the communities in which we play.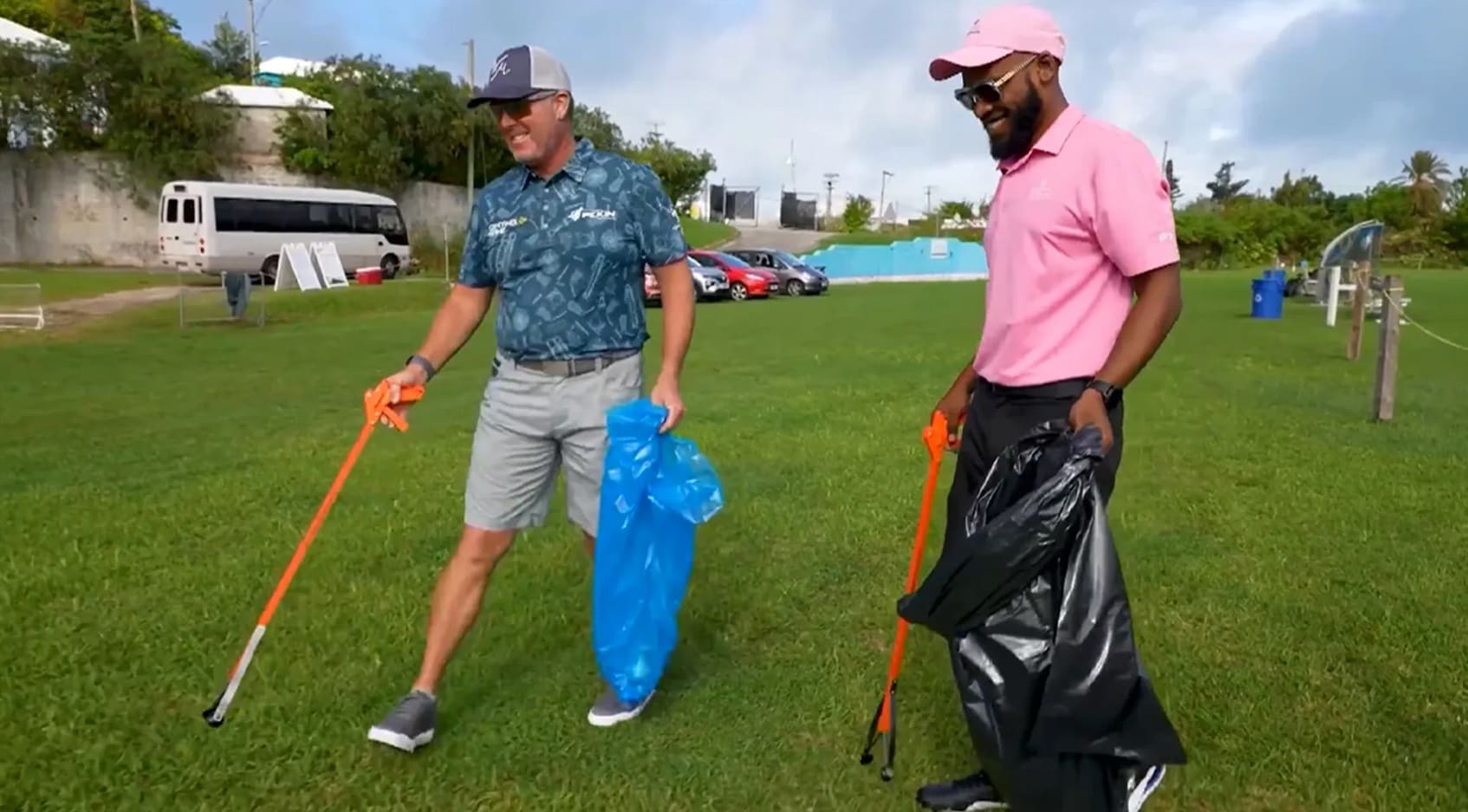 OUR IMPACT TRAVELS FAR BEYOND THE BALL